Donald Appignani
Attorney At Law
Donald Appignani has been a member of the Florida Bar since 1997. He is also admitted in the Southern District of Florida, Middle District of Florida and Eleventh Circuit Court of Appeals.
Donald's concentration is in bankruptcy, criminal defense, family law, and immigration. Donald also has experience in Federal Appeals.
Donald has represented hundreds of people facing financial disaster in bankruptcy with cases filed from Miami to Jacksonville. Donald has also represented numerous people facing criminal charges -- from simple battery cases, to drug trafficking and armed bank robbery.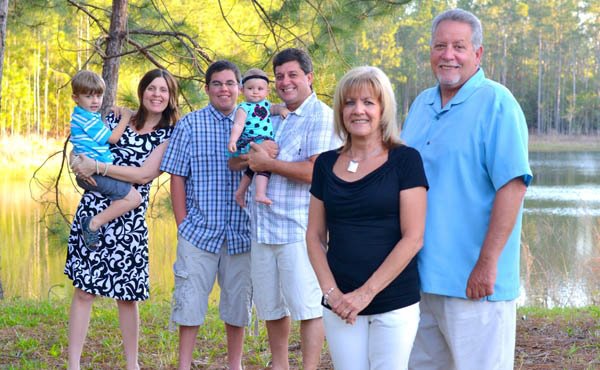 Donald has litigated in State and Federal Court in both the civil and criminal areas. Of his most notable accomplishments was his representation of Sandalio Gonzalez, a US Drug Enforcement Administration (DEA) Special Agent in Charge, where a jury verdict was obtained in Federal Court against the US Department of Justice in a discrimination lawsuit. [ More info on the case can be found here. ]
Donald graduated summa cum laude from Rutgers, The State University of New Jersey, New Brunswick, New Jersey, in Labor Relations. He was the winner of 1993 University College Alumni Award for Academic Excellence and Student Leadership, and chosen by peers to give the commencement speech at graduation.
Donald was profiled on CBS's This Morning, with Paula Zahn, as an exceptional college graduate. He was a University College Honors Scholar and received Labor Relations Departmental Honors. His activities included acting as a representative to the University College Governing Association and member of Rutgers University Senate.
Donald obtained his Juris Doctorate cum laude from the University of Miami, Coral Gables, Florida. During this time, the Labor & Employment Law Section of the Florida named him Outstanding Student in Labor & Employment Law.