Donald Appignani
Bankruptcy
Bankruptcy, Debt-Relief, and Foreclosure Assistance
People who are having trouble paying their debts sometimes consider bankruptcy as a remedy for this situation.
Bankruptcy is the process by which consumers and businesses can resolve debt, stop foreclosure, repossession, and lawsuits. Filing bankruptcy may clear debt, stop creditor harassment, and provide additional time to repay bills. An individual, called a debtor, usually files bankruptcy to get rid out his or her debts so that they will not have to be paid. Once the bankruptcy begins, creditors cannot contact or try to collect debts from the debtor, or sue the debtor to obtain a judgment. With a few exceptions, the creditors have no claim on the debtor's future income or future assets.
There are two main forms of personal bankruptcy: Chapter 7 bankruptcy and Chapter 13 bankruptcy.
Chapter 7 Bankruptcy: The Debt Discharge
Chapter 7, the most common form of bankruptcy, is typically filed in a federal court when an individual or business facing a great deal of debt is unable to pay it. A successful Chapter 7 bankruptcy results in the Chapter 7 debt discharge, which eliminates the filer's unsecured debt, such as:
credit card debt
payday loans
personal loans
utility and medical bills
Keep in mind, a person must prove eligibility to file Chapter 7 bankruptcy based on recent income and the number of persons in their household.
Chapter 13 Bankruptcy: The Wage Earner's Repayment Plan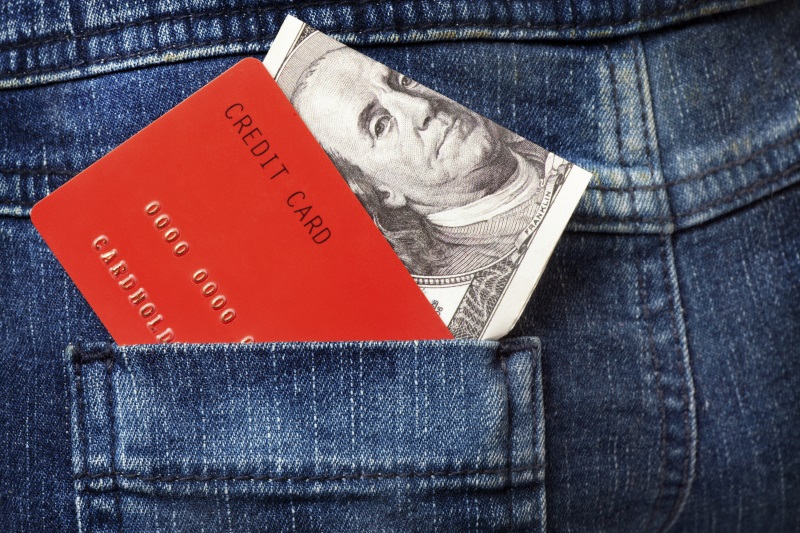 Chapter 13 bankruptcy, also known as the wage earner's plan, is often an option suitable for those facing foreclosure or looking to reorganize finances within the confines of a court-approved, debt repayment plan.
Supervised by a federal court, Chapter 13 bankruptcy gives some income-receiving debtors the ability to:
stop foreclosure
silence creditors
get on a more realistic, interest-free debt repayment plan
possibly receive a discharge from unsecured debts
At the beginning of the Chapter 13 repayment period, which normally lasts three to five years, a court-appointed trustee is assigned to an individual case and thereupon acts as the go-between for the debtor and creditors.
The trustee receives a set monthly payment from the debtor to give back to creditors regularly or as specified in the court-ordered plan. At the completion of the plan, debts are usually discharged, or legally forgiven.
Discharge:
Once the discharge is entered by the court, the debtor is no longer legally liable to pay a debt that was discharged and no creditor who had notice of the bankruptcy can attempt to collect the debt unless it is categorized as "non-dischargeable", examples being some forms of criminal restitution, domestic support or student loans still not paid in full. With every year that passes after filing bankruptcy, its record on a credit report is typically viewed with less scrutiny. In some cases, the debtor can acquire a decent credit score within 2-3 years of receiving the discharge.
Alternatives to Bankruptcy:
Bankruptcy is not the only method of dealing with your debt. In some situations another way might be more advantageous to the debtor than filing bankruptcy. Such alternatives may include negotiating with your creditors to lower payments, thus avoiding potential lawsuits, attaining help from a consumer credit counseling service, or payment of debts by sale of assets or borrowing on assets. However, these methods require some cooperation from creditors, and the chances of success are greater if the debtor attempts these alternatives soon after financial difficulties begin.
You should seek the advice of a competent bankruptcy attorney before deciding whether to file for bankruptcy. Call our office to schedule a free consultation directly with Attorney Donald Appignani, so he can explain the process in further detail to see if bankruptcy is right the thing for you.
We are a debt relief agency. We help people file for bankruptcy relief under the Bankruptcy Code.