Donald Appignani
Immigration Law
Deportations, Green Card, Naturalization, and Citizenship
Our firm helps immigrants in Central, North and South Florida navigate the frustrating U.S. immigration system.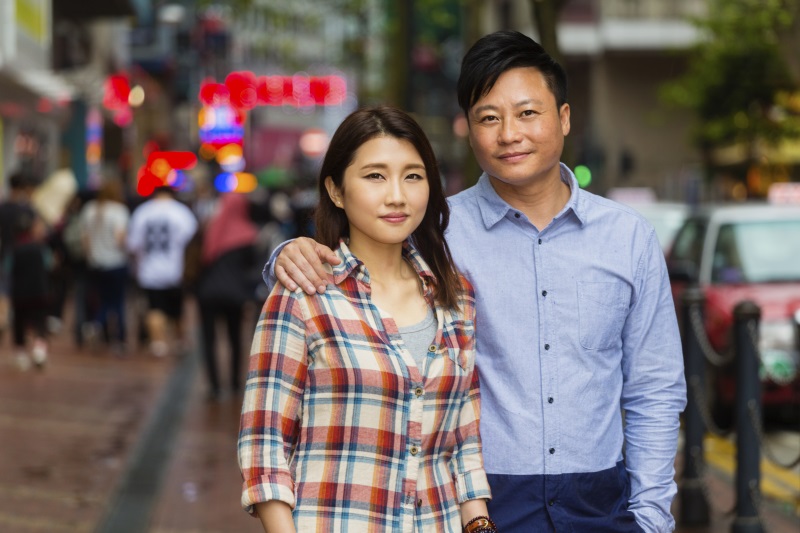 We aid clients who are facing deportation or the deportation of a family member, and we assist immigrants who are interested in the process of naturalization and obtaining U.S. citizenship.
We also cover asylum, green cards, family petitions, work permits, religious workers, criminal aliens, fiancé visa, appeals, and battered spouse petition.
In any immigration related matter, it is wise to contact an attorney as soon as possible. Mistakes made can take years to correct, if they can be fixed at all.