Donald Appignani
Criminal Defense
We provide aggressive criminal defense representation to clients facing misdemeanor or felony charges, such as assault, theft, drunk driving (DUI/DWI), drug possession, drug distribution and trafficking, burglary, robbery and other charges.
Do I Need A Criminal Defense Lawyer?
Any person who is facing a criminal charge, no matter how minor, will benefit from consulting a competent criminal defense lawyer. Even if the lawyer is not retained to provide representation in court, a consultation will help a criminal defendant understand the nature of the charges filed, available defenses, what plea bargains are likely to be offered, and what is likely to happen in the event of conviction.
For serious charges, it will be a rare defendant who does not benefit from having a competent criminal defense lawyer assist with the negotiation of a plea bargain, or to prepare a case for trial.
A criminal defense lawyer should also be able to identify important pretrial issues, and to bring appropriate motions which might significantly improve a defendant's situation, or even result in the dismissal of charges.
How Much Will My Defense Cost?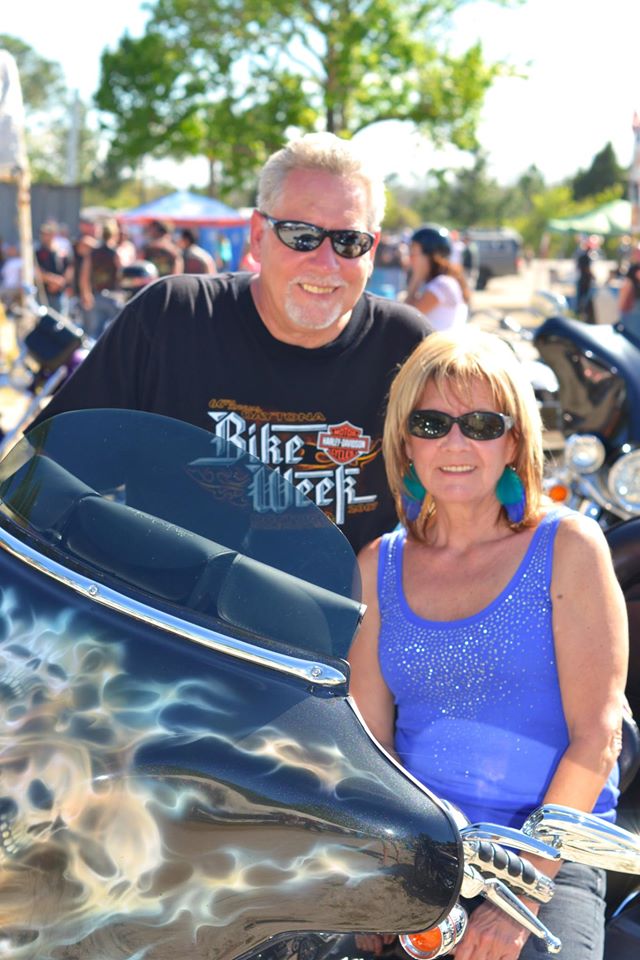 The cost of a criminal defense lawyer can vary significantly depending upon the jurisdiction, and the nature of the charges which have been filed (or which are expected to be filed) against the defendant. A lawyer will typically require a greater retainer for a complex case than for a simple case. The amount of a retainer will also typically increase with the severity of the charge filed against a defendant. Sometimes, though, a relatively minor charge can require a higher retainer, where the attorney expects to have to engage in extensive motion practice, or where it will be necessary to utilize expert witnesses.
In a misdemeanor case it is not unusual for a lawyer to request a retainer of $2,000 - $3,000. For felony cases, retainers often start at $5,000 - $10,000, and can be $25,000 or more for serious or life felonies, such as sexual assault cases or homicide. The anticipated cost of expert witnesses can also significantly increase a retainer.
Private Defense Counsel or Appointed Counsel?
People who are charged with felony offenses, and many individuals who are charged with misdemeanors, may be eligible for appointed counsel or for assistance through a public defender's office. When a defendant petitions for a court-appointed lawyer, the trial judge will typically make an assessment of the defendant's resources to determine if the defendant will qualify for an appointment of a criminal defense lawyer. When an appointment is made, although the defendant may be ordered to repay certain attorney fees following a guilty plea or conviction, there will not ordinarily be any fee in the event of acquittal or dismissal of the charges.
Some people assume that a court appointed criminal defense lawyer will offer services which are inferior to a privately retained lawyer. While it is certainly true that some public defenders, some appointed lawyers, and some private attorneys will prove to be insufficiently skilled or dedicated to their work to provide an effective defense, it is generally asserted that the average public defender will provide competent representation. However, a private attorney usually does not have as many clients as a public defender and normally can devote more time to your case.
In short, if you can hire an effective criminal defense lawyer you should not hesitate to do so. But, if your means are limited, you should also not hesitate to request an appointed defense lawyer, and should not fear that you will receive inferior representation just because your lawyer was appointed.